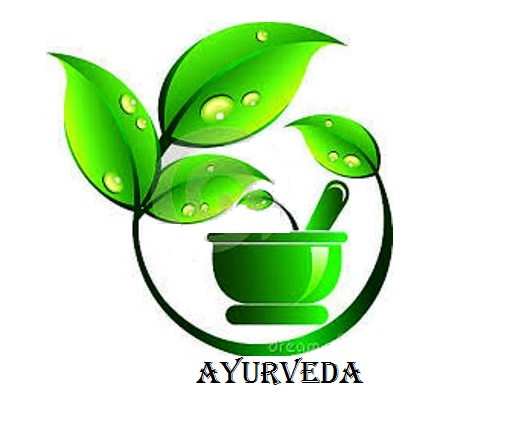 13 Sep

BAMS Admission In Haryana For Academic Session

Searching for top BAMS colleges in Haryana for the academic session 2023? If you have appeared for the latest NEET 2023 exam then you are eligible for taking BAMS admissions in Haryana state. Edutech is one of the most trusted BAMS admission service provider in Haryana which has helped numerous students to make their career in the ayurvedic sector.

The candidates who have passed 10+2 with atleast a percentage of 50 and are of min 17 years of age are eligible for taking BAMS admission for the academic year 2023 in Haryana. For more details like BAMS admission process in Haryana, list of colleges, fees details and hostel facilities are provided below.
BAMS Admissions in Haryana 2023
BAMS is an ayurvedic undergraduate course which is the first choice of candidates who don't want to enroll into any MBBS program. The basics of ayurveda and natural healing therapies are the main topics which students study in the BAMS degree course.
Looking For BAMS Admission in Haryana for Academic Year 2023?
BAMS Colleges In Haryana, Fees, Hostel & Facilities
Our BAMS consultants ensures the admission of the eligible candidates in top BAMS colleges of Haryana.
The best BAMS colleges of Haryana have nice infrastructure with modern labs and hospital building for practicals.
Along with infrastructure the BAMS colleges in Haryana also contains ayurvedic garden which ha more than 250+ medicinal plants.
Separate hostel building for boys and girls.
Emergency Services
Transport Facility
Canteen/mess
Training and placement cell
Eligibility & Documents Required For BAMS Admission in Haryana 2023-24
In Haryana state, the age required for BAMS course admission for academic year 2023-24 is min 17 years.
The medical aspirants who are looking for BAMS admission in Haryana should have a overall percentageof 50 % in their 10+2 with PCB subjects.
NEET admit card

List of Documents which are needed during BAMS admission 2023 academic year in Haryana are: 10 and 10+2 marksheets and passing certificates, domicile certificate, cast certificate, 12 passport size photographs, ID proofs like voter ID, Aadhaar card or passport.
Why choose Us for BAMS admission in Haryana?
Edutech is one of the most reputable BAMS admission services provider which has full confidence in our consultants as they are well versed with the BAMS admission process in India. In past also our guidance services for BAMS program has helped numerous students to get good placements. If you have any questions regrading the academic year 2023-24 for BAMS course in Haryana just connect with our expert for solving your doubts.